About 3-D Home Inspection, Inc.
Buyers and owners look at homes in terms of livability, while  3-D owner and certified home inspector Mike Stephans looks at them in terms of durability.
An Illinois-licensed home inspector since 2005, Mike has seen a lot, and knows it's important to Inspect for What You Don't Expect.
A home inspection is more than simply walking through a house and seeing what works and what doesn't. Mike will inform and educate  so you can make smarter decisions about buying or selling your home. 3-D delivers a prompt, thorough, and professional home inspection at a reasonable price.
---
American Society of Home Inspectors (ASHI)-Certified
Certified Residential Thermographer
2012 Northern Illinois Chapter ASHI President's Award
Northern Illinois Chapter ASHI Board Member since 2011
2010 Northern Illinois Chapter ASHI Associate of the Year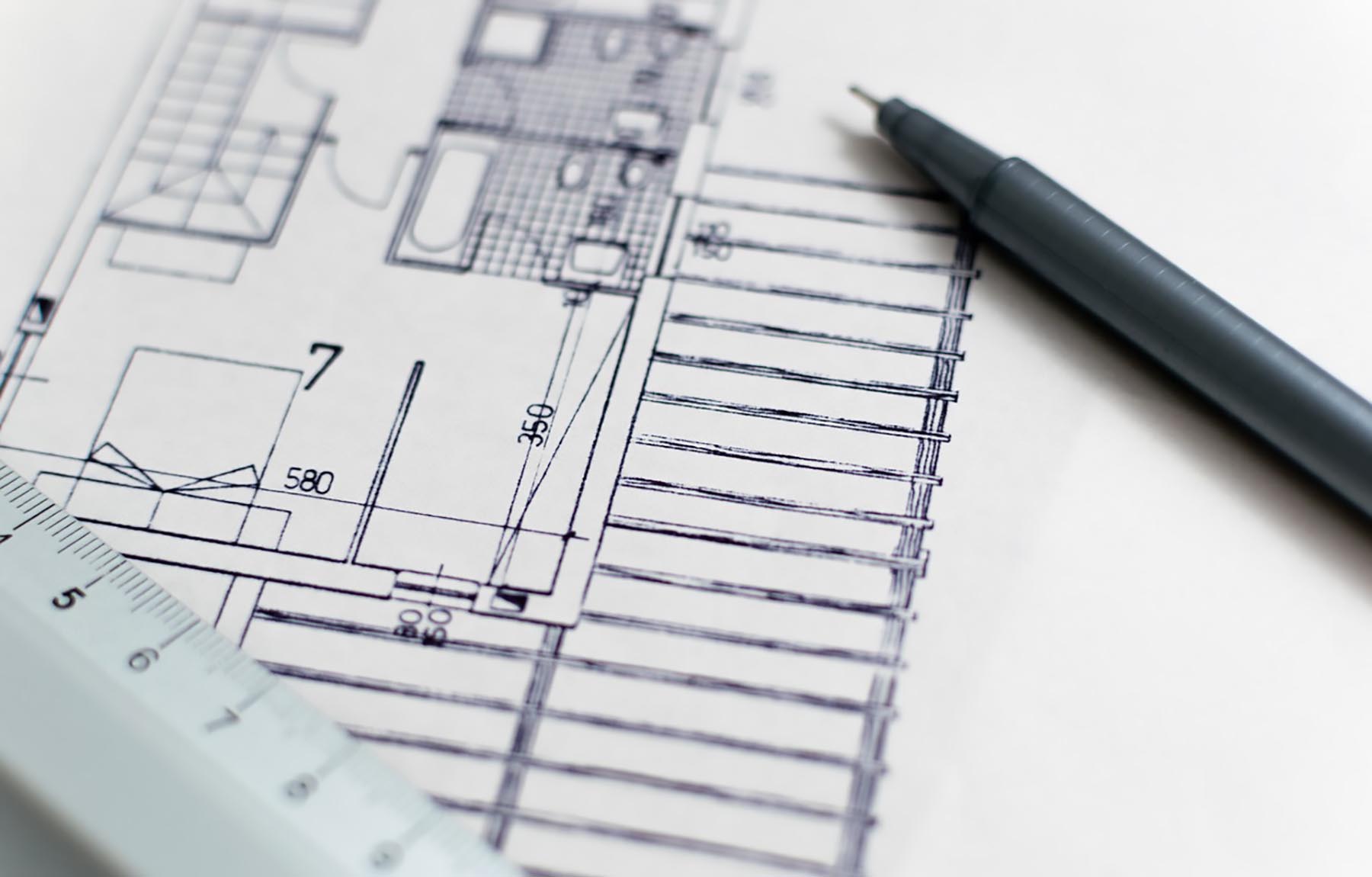 We inspect for what you don't expect.
Dedicated | Diligent | Dependable
Certified Residential Thermographer
American Society of Home Inspectors (ASHI) Certified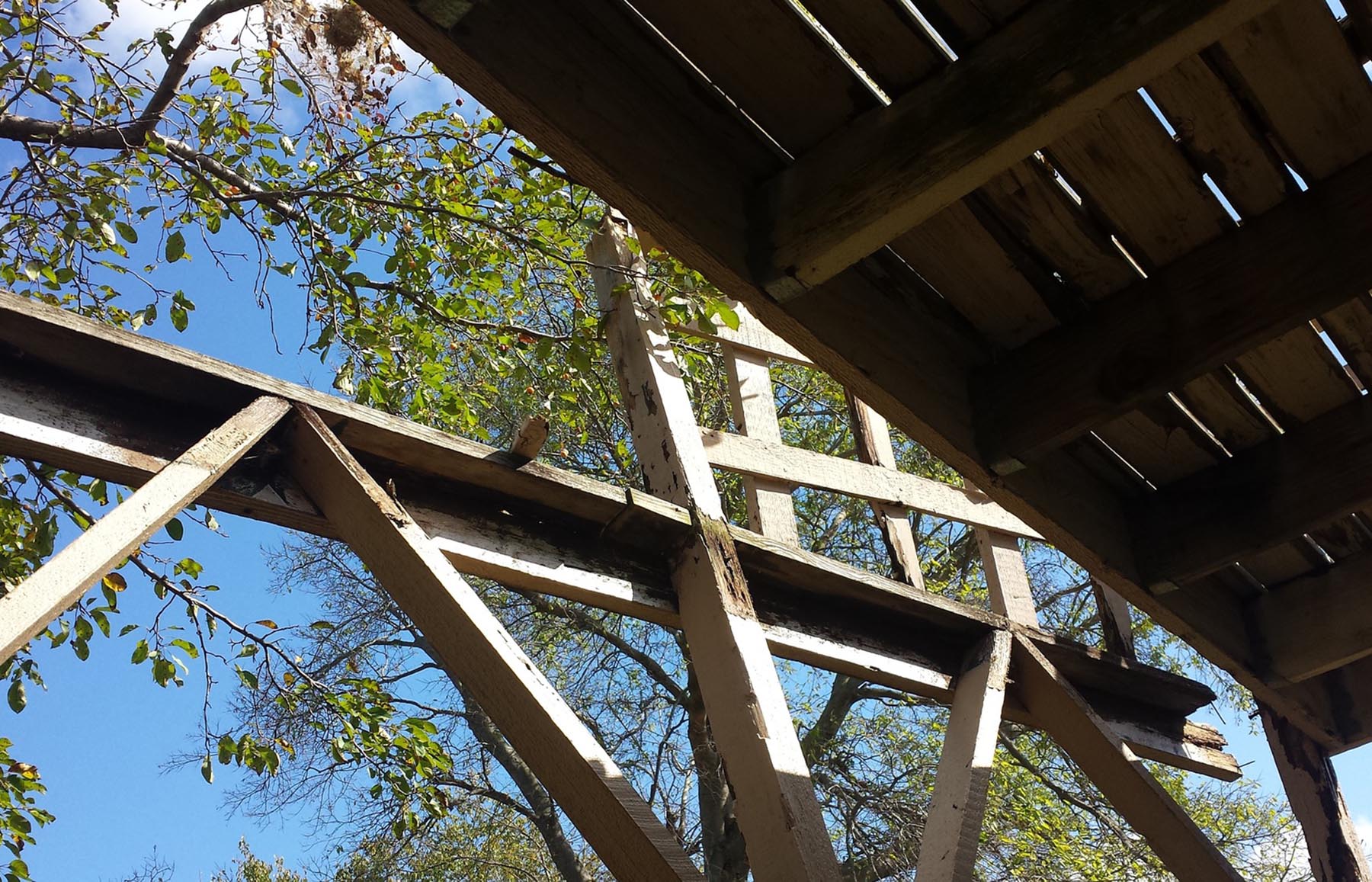 Ask us about radon and mold testing.
Our inspections have a 100% money-back satisfaction guarantee.
We encourage our clients to attend their inspection and ask questions.
Dedicated
We pledge to maintain the highest home inspector industry standard in all home inspections. We do this through continuing education and self-improvement and by building and maintaining professional relationships. Above all we have an uncompromising commitment to integrity in all dealings.
Diligent
Our job isn't done until it's done right. Before we call an inspection complete, we ensure you are fully-educated about the condition of the home and its components. Attention to detail and clear communication guarantee that we accomplish a 3-D Home Inspection exactly as promised, every time.
Dependable
Your experiences with other companies may lead you to believe that good customer service is obsolete. Not so at    3-D Home Inspection. We treat everyone as we would like to be treated — with respect and prompt professionalism. We promise to do what we say we'll do, and when we say we'll do it.
How to Inspect a Home Inspector
A reputable home inspector will be happy to provide answers to the following important questions.
What's covered in your inspection?
Areas covered should be clearly identified in the initial call.
If you have areas of concern, identify them at that time.
There are several areas most inspectors do not include in their standard inspection.

mold
asbestos
indoor air quality
or water quality
well & septic
appliances
home performance.

For more information on our home inspection, visit our page, What to Expect When We're Inspecting.
Are you licensed in the state of Illinois?
How many years have you been in business? How many inspections have you done?
In addition to these stats, an inspector should be able to provide client and Realtor® references.
Are you specially- trained in home inspection? What about continuing education?
Inspectors must complete approved training prior to state licensing.
Re-licensing requires annual minimum continuing education, which a reputable inspector will meet or exceed. Also ask about additional certifications or specialized credentials.
May I attend the inspection?
The inspector should always encourage you to attend the inspection.. If he or she does not, consider that a red flag.
Never pass up this opportunity to see your prospective home through the eyes of an expert.
How long will the inspection take?
A detailed inspection should take two to three hours for a typical single-family home.
Many factors could lengthen the inspection, but a shorter estimate likely indicates a lack of thoroughness.
Visit our What to Expect When We're Inspecting page to learn about 3-D's inspection process.
What type of report do you provide and when will I get it?
Most inspectors provide their full report electronically within one business day of the inspection.
Make sure the inspection and report can be completed within the time frame of your contract.
May I contact you after the inspection with any questions or concerns?
A quality independent inspector will be available to answer your post-inspection questions and deal with you directly should any concerns or claims arise.
Get more information or schedule your inspection today!